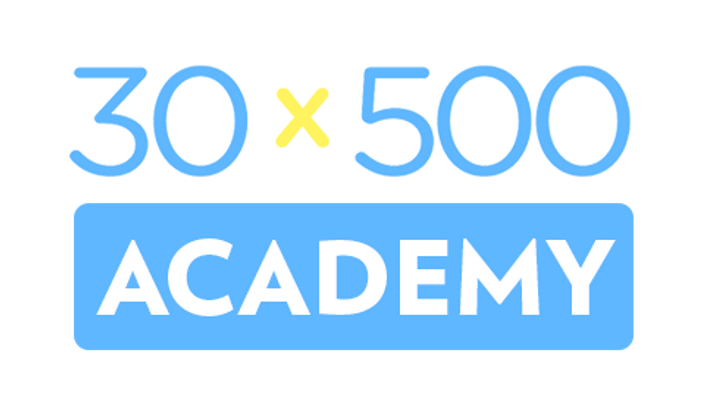 30x500 Academy
Quit trading time for money.
Your Brick Stacking Teachers
Since 2010, we have taught nearly 1000 students from around the world how to build and launch a product busines. In the last 2 years alone, our students have collectively earned over $2 Million. We keep our skills sharp and practice what we preach outside of 30x500: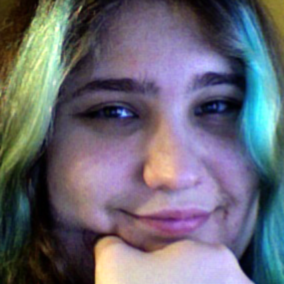 Freckle Time Tracking, Just Fucking Ship, and her popular blog UnicornFree.com
Amy quit her last (very cushy) job in 2007, opened up a consultancy for Fortune 100 companies, and then threw that all out the window to start a product biz after procrastinating for years. Freckle has earned over $1.6MM in it's lifetime, and her tech ebooks & workshops have earned >$200k.
Her hard-earned lessons in bootstrapping - delivered with her trademark bullshit-free honesty - has helped countless people get off their butts and ship.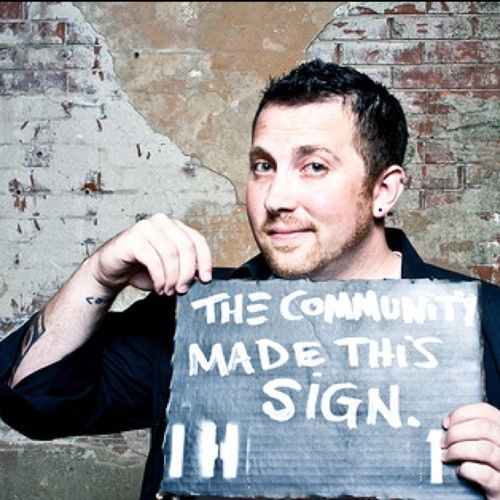 Indy Hall Coworking, GroupBuzz Discussions, and his popular blog dangerouslyawesome.com
Alex founded Indy Hall in 2006 while he was still a freelance web developer, and has grown it into one of the world's first, and longest running coworking spaces. Since, he's midwifed many products and businesses including his most recent, a discussion list for tight-knit communities called GroupBuzz.
Many credit Alex with their starts, citing his non-nonsense credo "JFDI" (just effing do it) as a source of inspiration to stop with the excuses and, well, JFDI.
We also organize an annual sold-out conference in Philadelphia for the product bootstrapper community called BaconBizConf.
Come meet a communty of your peers at the next event!